DEIN GESCHENK AN DIE WELT
Danke, dass du Teil der 1-Million-Bäume-Challenge bist.
Anbei übersenden wir dir dein persönliches Treellionär-Zertifikat.
Zusammen mit CARBON-CONNECT wollen wir 1'000'000 Bäume pflanzen und richten unseren Fokus auf dieses Ziel.
Begleite uns auf dem Weg zur 1-Million-Bäume-Challenge. Helfe mit, unser Ziel schnellstmöglich zu erreichen und empfehle uns aktiv weiter.
Jede deiner Weiterempfehlungen ist uns 1 Baum wert.
Looking for new ways to spice up your workout? We've got plenty of training programs available in our blog. We'll be updating weekly with new programs.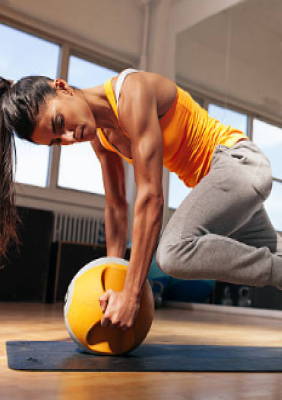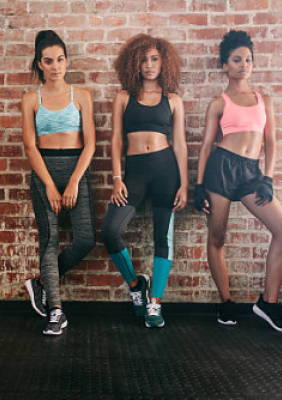 Join the core club. Be a member and get 15% off your next order.